Real men
deserve real treatment.
The very first barber shops in Budapest
and all around Hungary for #menonly.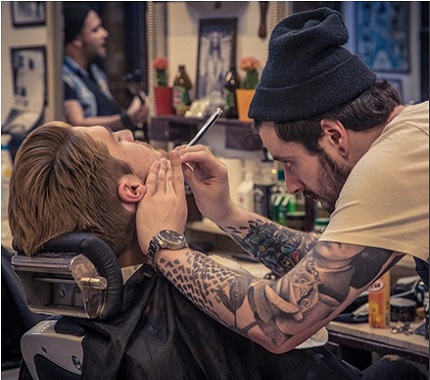 life
at our barber shops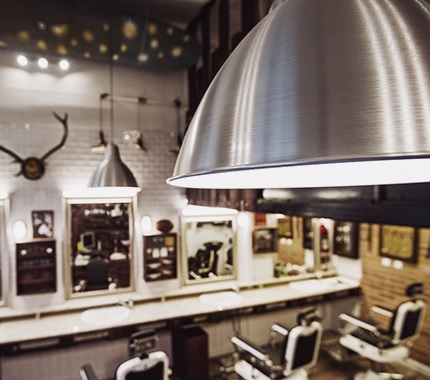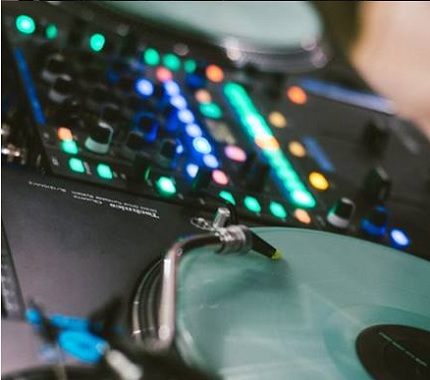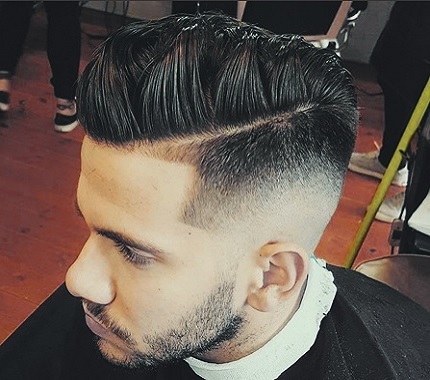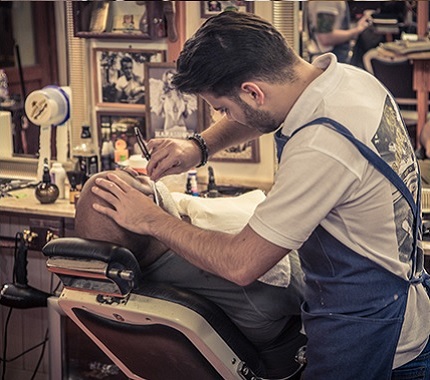 webshop
---
Check out our favourite and Barber Shop Budapest labeled products. We provide home-delivery!
www.barber-shop.hu
academy
---
The very first barber academy in Hungary with many available training packages and master teachers. If you'd like to enter the world of real barbers do not hesitate to click, read and apply!
www.barbershopacademy.hu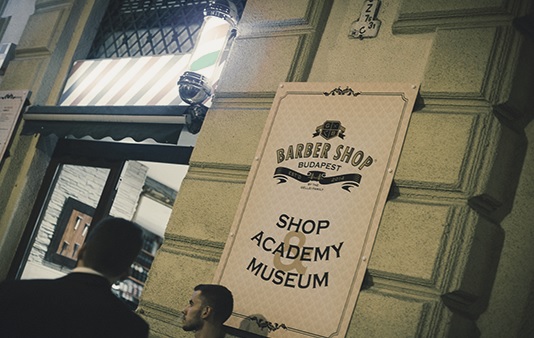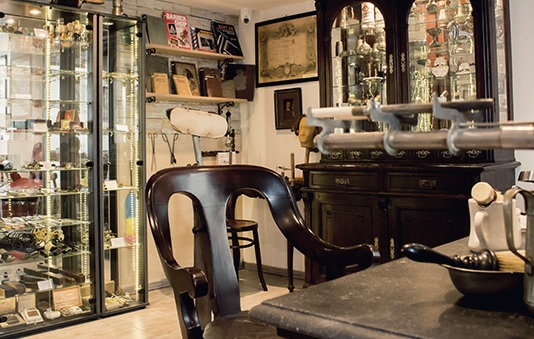 museum
---
A unique museum in Hungary that presents the history of barber profession from the good old days until nowadays.
www.borbelymuzeum.hu